Next-Gen Modular Technology Delivering
Energy-Efficient, Climate-Resilient,
Cost-Effective Homes at Scale

"Vantem's approach allows the production of high-efficiency and net-zero homes at extremely competitive costs and low embodied carbon."
— Carmichael Roberts, Breakthrough Energy Ventures
Vantem simplifies construction, reducing costs and delivery times. We deliver energy-efficient homes on a large scale globally.
Vantem is the best way to build energy-efficient prefab structures.

Vantem modular 5 Star Hotel in Uruguay.
We build with large structural panels, replacing dozens of pieces, layers and steps with
one simple part.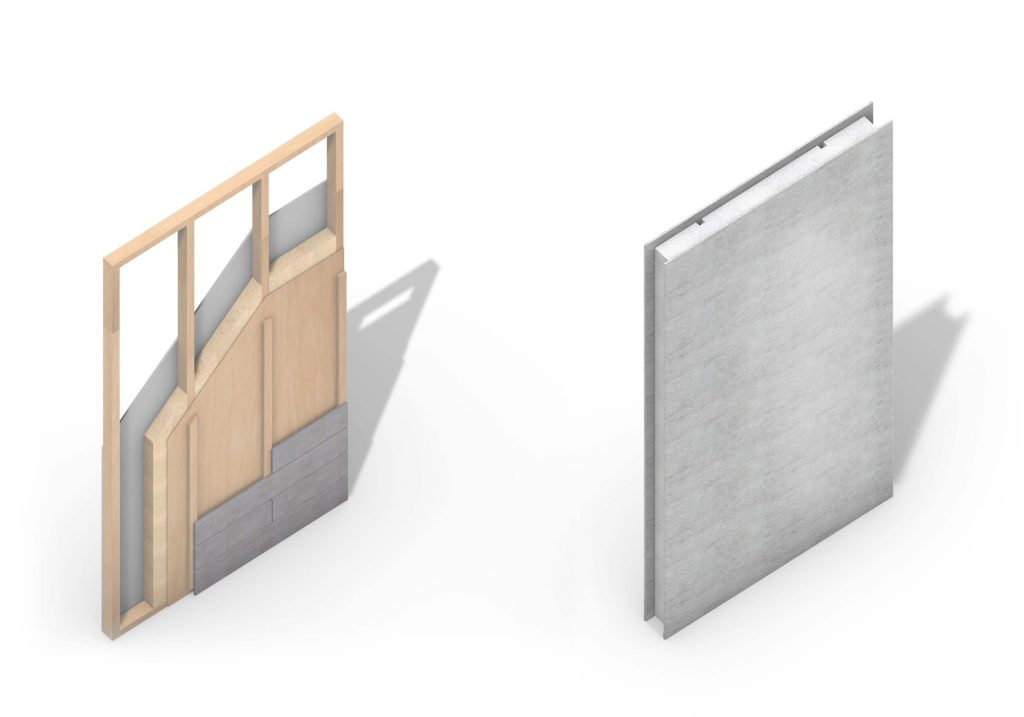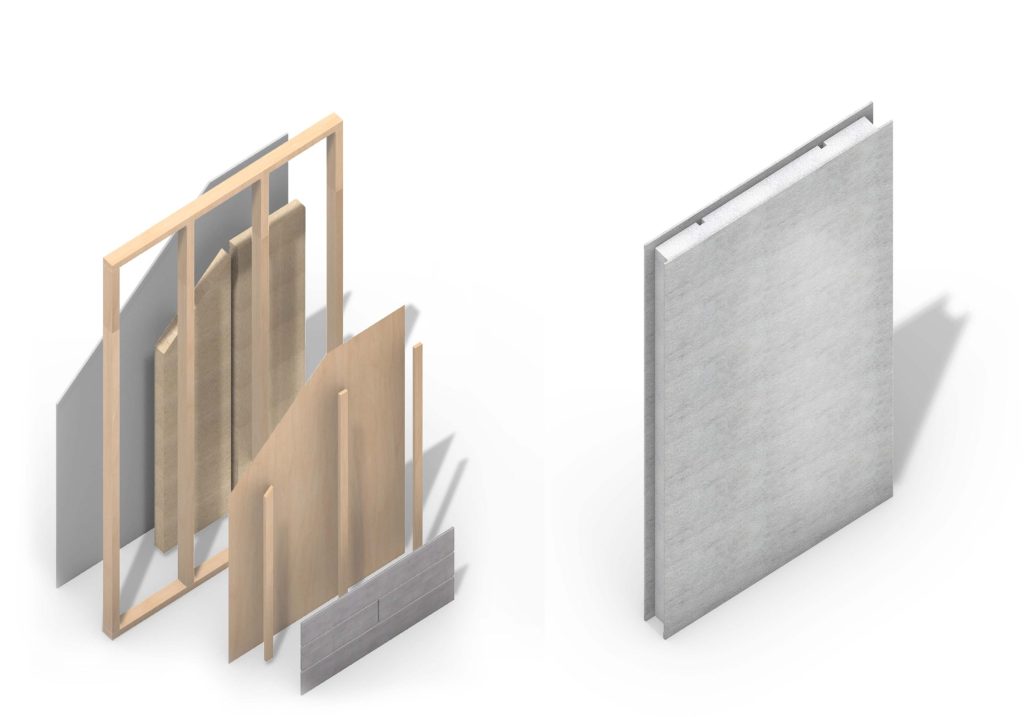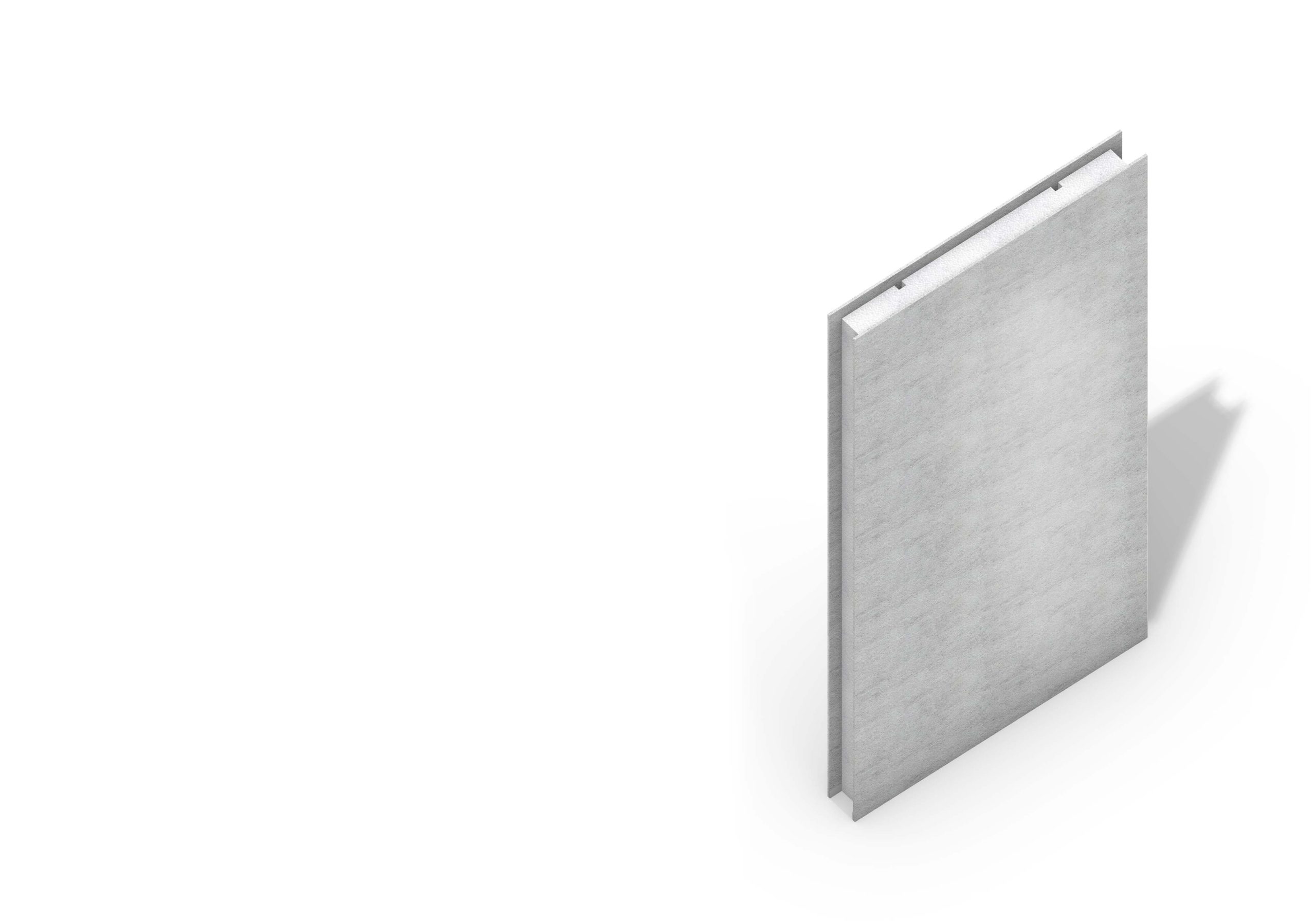 Traditional Construction
>
Vantem System
Our panels have high insulation built in
Manufacturing is easy and fast:
our entire modular structure is made with our panels.
>>
>>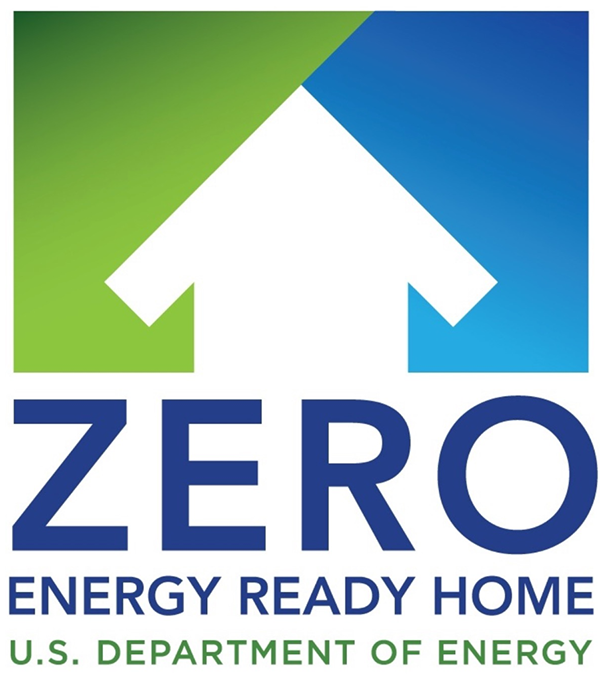 Providing a tight and efficient thermal envelope.
Making cost-effective
Net Zero Ready structures.
Tested & Proven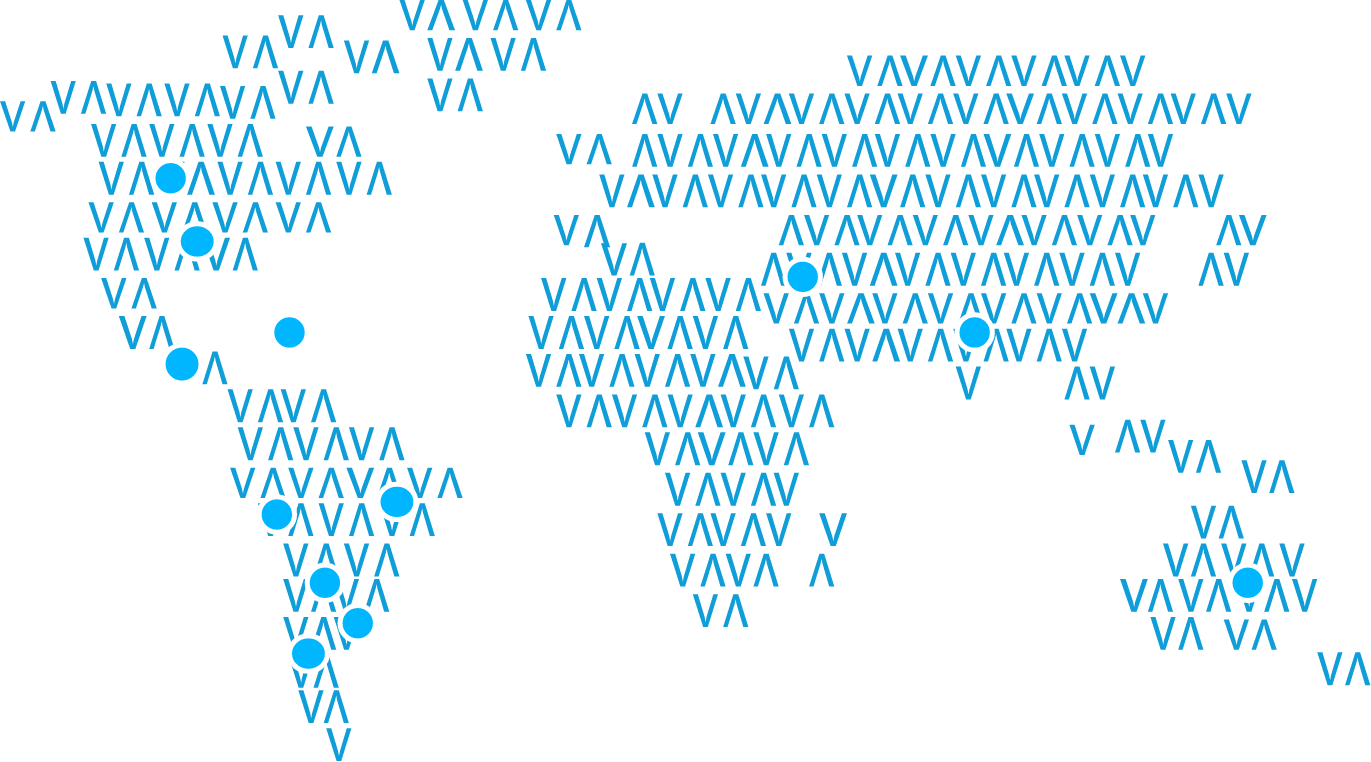 Over 3,000,000 Square Feet Installed
Over the last 15 years, Vantem has been used to successfully build millions of square feet. From high-end homes, to schools, 5-star hotels and other buildings.
Highly Resilient
Vantem Panels are Fire Resistant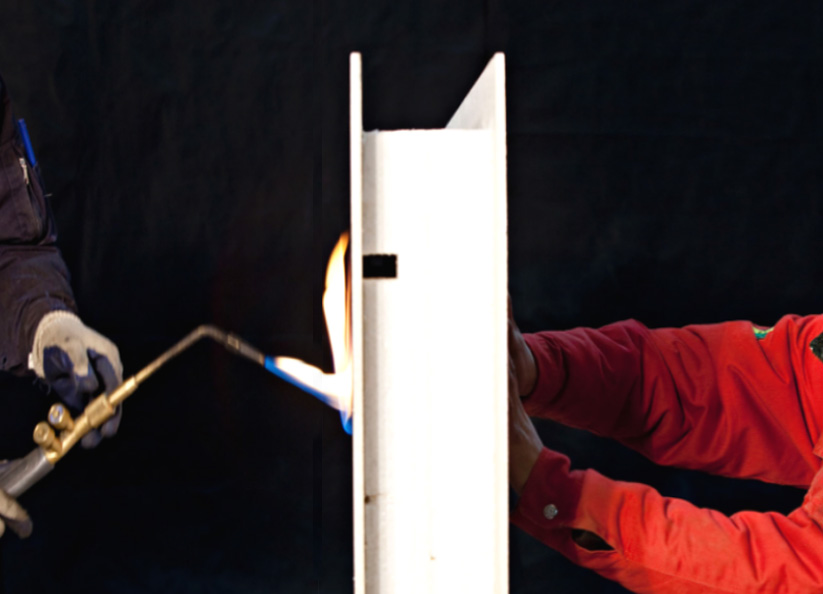 Our proprietary board is
made from refractory materials

that resist high temperatures and protect our structures from fires.
Hurricane Resistant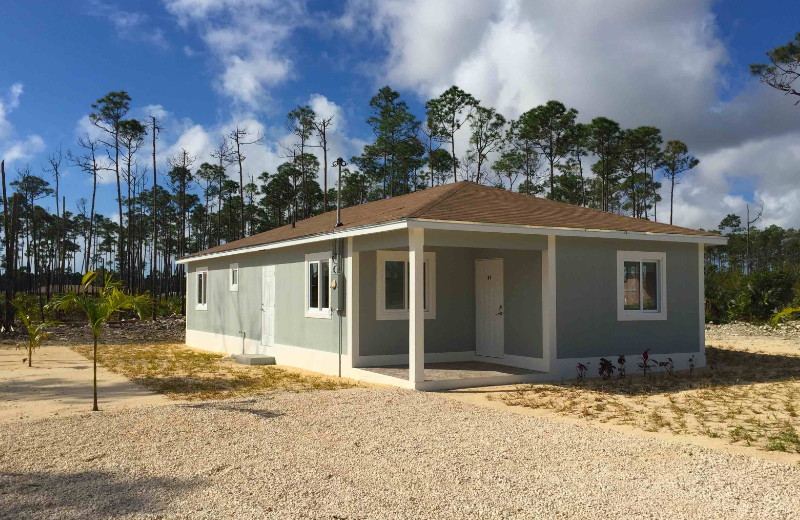 Before Cat 5 Hurricane Dorian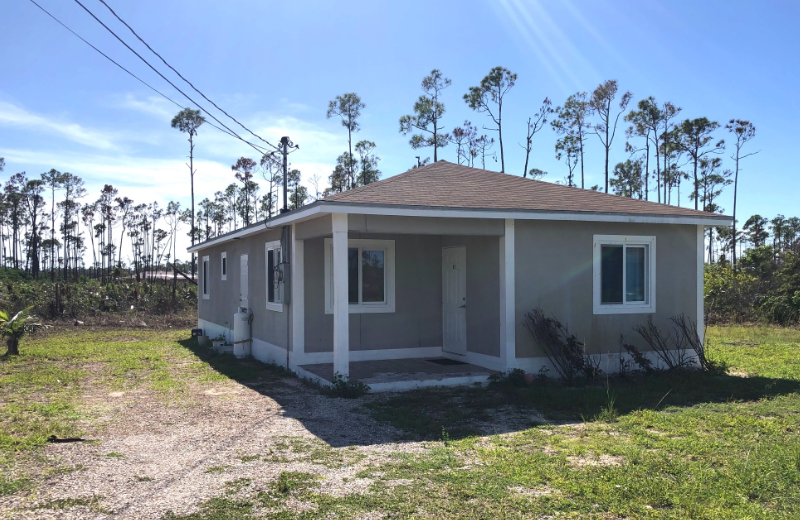 After Cat 5 Hurricane Dorian
Freeport Bahamas
Vantem's panels are very strong, dissipating wind-loads effectively throughout the structure, making them ideal for high wind areas.
Earthquake Resistant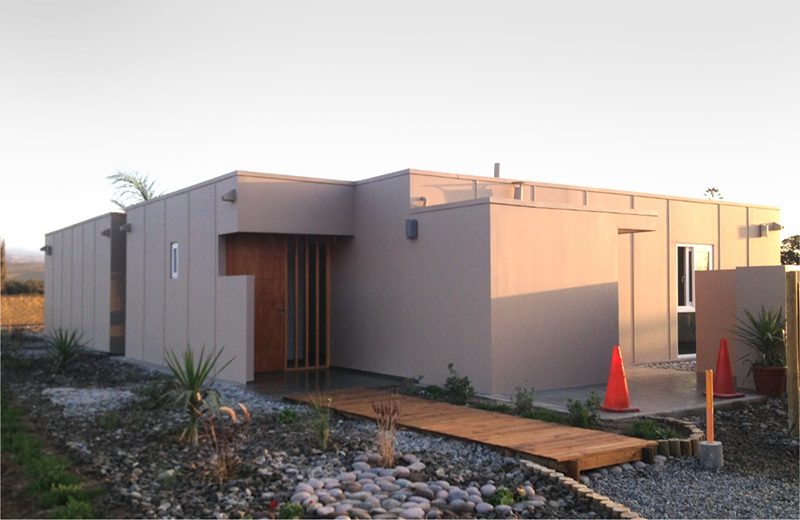 Arica, Chile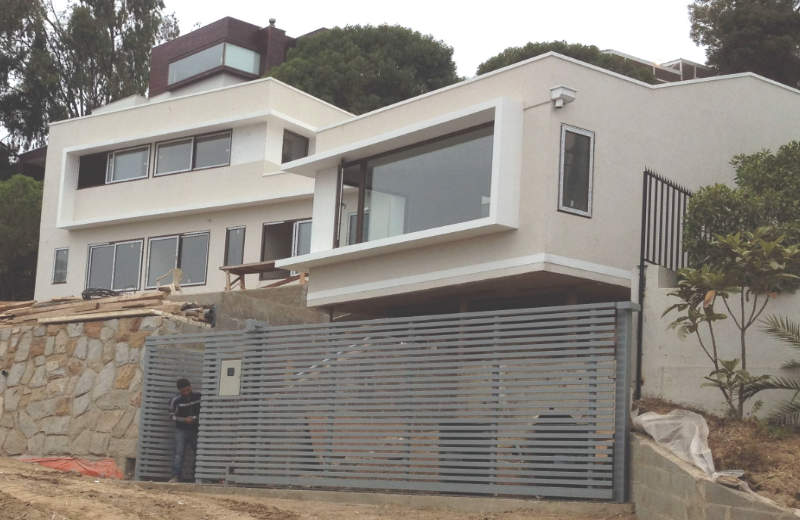 Santiago, Chile
Vantem homes that have withstood up to 8.2 magnitude earthquakes
Vantem's structures are made entirely from structural panels. We do not rely on post and beams to carry loads, which bend and buckle in earthquakes.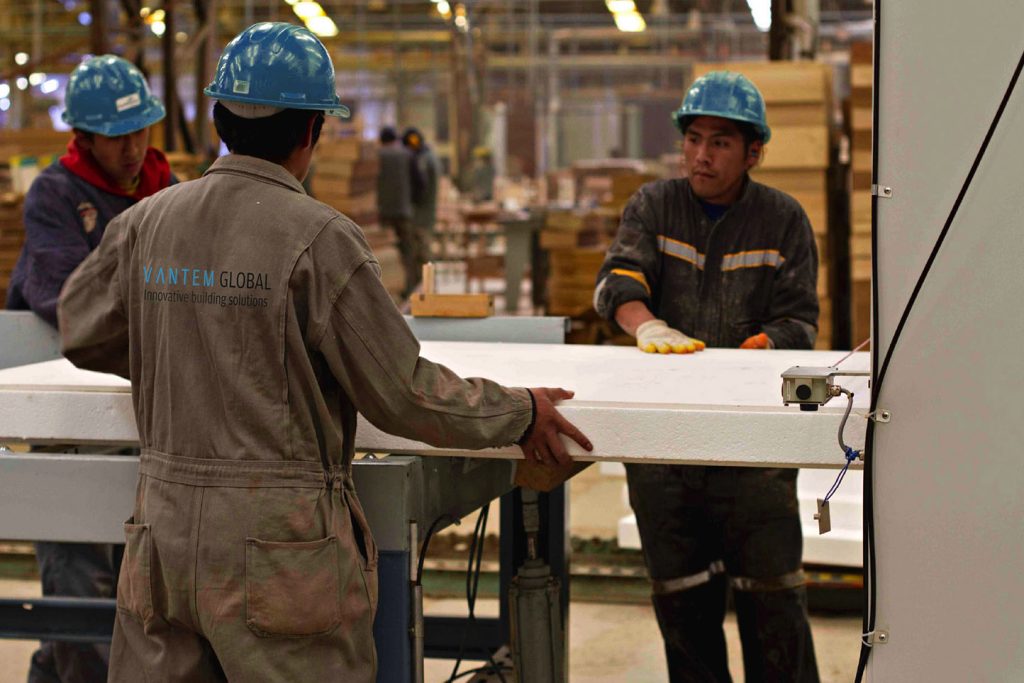 Vantem installs local factories, providing high-quality jobs in a leading-edge technology.
We train great people for important new skills and trades.
Vantem Lead Investors



Vantem is backed by the world's leading investors in innovative technologies addressing energy-efficiency, carbon reduction, and climate change.
Scaleable partnerships
Vantem is a world leader in panel technology for construction applications. The company's Intelitec Building System was developed specifically for the global marketplace, where traditional masonry construction prevails.
Vantem's system enables the rapid delivery of large numbers of quality homes with the look and feel of traditional masonry construction. The company was established by the private equity group TEM Capital, a leading investor in energy and materials related companies. TEM stands for "Transformative Energy & Materials" which defines the group's focus and expertise.
Learn More
In the News
Case Studies
Resources
We have detected that the current screen resolution is not perfect for Our Story page. If it's possible, try to rotate your device or change the size of the screen. Hide this message.